Did you say "gamification"? It isn't just for fun.
Kegeling via games is actually a way to keep users engaged in their training sessions and training more often and longer.
You will start with Perifit with 2 games, and will then unlock one new game for each day you play! (For example, your 9th day of playing - days don't need to be continuous - will mark the unlocking of your 10th game).
We regularly add new games, so keep your eyes open for the next game to be released soon!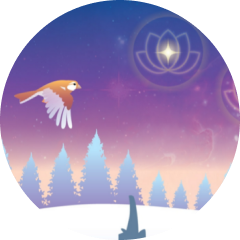 Fly the bird high and low to collect the lotuses while avoiding the mean crows. Travel through multiple atmospheres, from countryside farms to the Northern lights.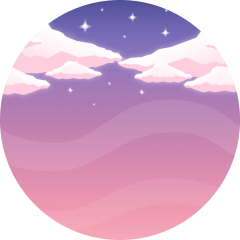 Ensure the rocks stay on Earth, and let the diamonds pass through clouds. A real vertical challenge!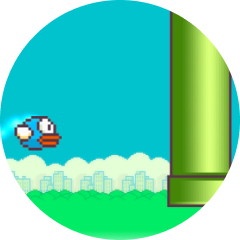 Fly the Flappy Bird and avoid hitting the pipes as you do so. Over time you'll find that it's not flappy anymore.😉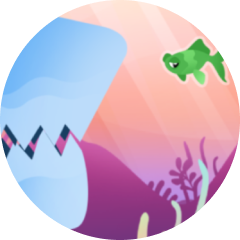 Control the opening and closing of the marine mammal's or shark's mouth. The goal is to gobble up the small fishes and to avoid the explosive bombs.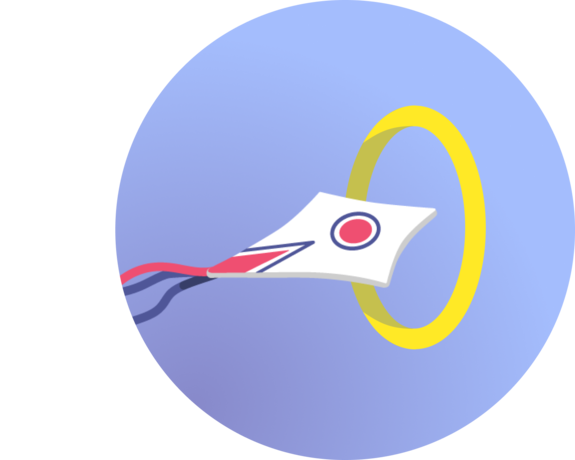 Fly a kite in and out of the hoops to earn the highest amount of points possible. It's as challenging as flying a kite in real life!
Between the Lines

A game of precision: keep your hoo-ha-controled dot between the two red lines by following the ups and downs.
Concentric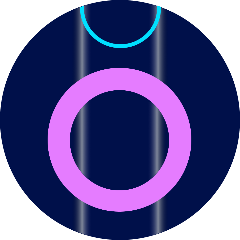 Control the central purple halo by adapting its opening (wide or small) and try to match the descending blue hoops in time.
Sling Drift

Drive your Formula 1 car by relaxing to drive straight and squeezing to turn. Sling Drift is known to be quite a challenge. Can you master it?
Space Odyssey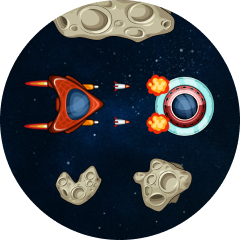 Drive your spaceship back to Earth by navigating between the asteroids. You must tap the screen to shoot at the enemies standing in your way. A true race against the clock!
Scarlet's Melodies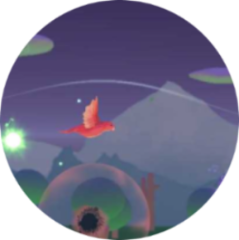 An evil mage has scattered all creatures' inner melodies. But Scarlet the parrot remembers them! Help her collect notes to recompose everyone's partition.
Tips: Play with the sound on to enjoy the full experience 🎵!

Aerial firefighter
 
Save the area! Guide your plane through the gates to scoop water and extinguish the wildfires.